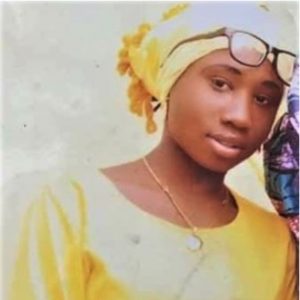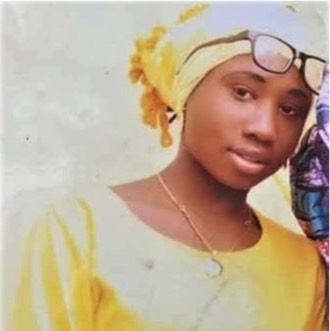 On 8 May, Nigerian newspaper New Telegraph reported that Rebecca Sharibu has begged the Federal Government to facilitate the release of her daughter Leah (15), who is being held by Boko Haram.
Rebecca urged Nigerians to join hands in praying for security agents, so that they would be able to rescue Leah (pictured). She pleaded, "I beg you to please release my only daughter. I need to see her."
Leah is one of a group of 110 girls abducted by Boko Haram in February 2018 from their school in Dapchi, Yobe state in northeast Nigeria. The other girls are Muslims and were released in March, but Leah is a Christian and the militants said they would only release her if she converted to Islam. She refused.
Leah is just one of thousands of women and children taken prisoner by Boko Haram since 2009. Read her Prisoner Profile.
(New Telegraph)
Share this