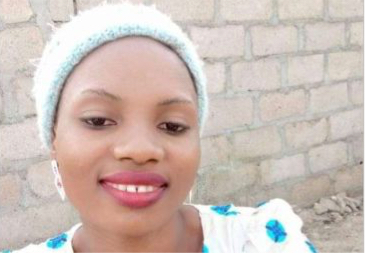 The Christian Association of Nigeria (CAN) has issued a call for a nationwide peaceful protest by Christians on Sunday 22 May following the shocking killing of Deborah Yakubu (also known as Deborah Samuel) by a Muslim mob including her fellow students in Sokoto state in northwest Nigeria on 12 May. CAN has called for the protests to be held on church premises rather than on the streets in a bid to prevent violent clashes.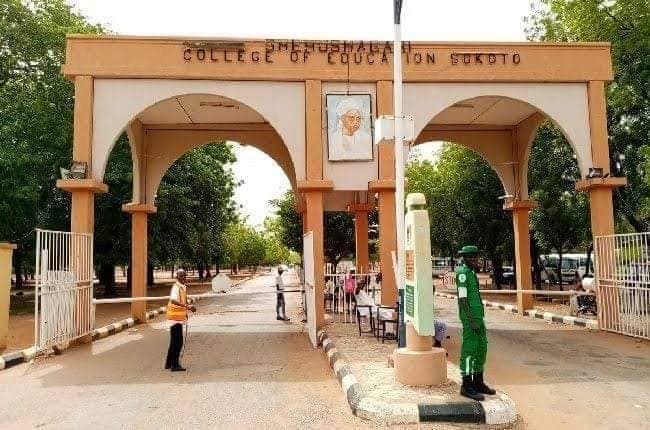 Deborah was killed following an allegation of blasphemy made against her by fellow students at Shehu Shagari College of Education. A Muslim student, whose advances Deborah had reportedly rejected, whipped up Islamic rage against her by accusing her of blasphemy. Enraged Muslim classmates incited other Muslims to join them in attacking Deborah and the situation quickly spiralled out of control. Deborah ran from the angry mob to a security hut in the grounds of the college. It is unclear if police officers were overwhelmed by the angry mob or if they gave her to the mob when the students began throwing sticks and stones at them.
Eye-witnesses said the 100-strong mob beat and stoned Deborah to death, shouting "Allahu Akbar" (Allah is greater). Then they put tyres over her body and set it on fire. The school is now closed indefinitely. Two young men have been arrested in connection with the killing and a manhunt is underway for other suspects clearly identifiable in video footage widely shared on social media. In one of the videos a young man brandishing a box of matches claims responsibility for Deborah's murder, which he describes as good and justified.
Background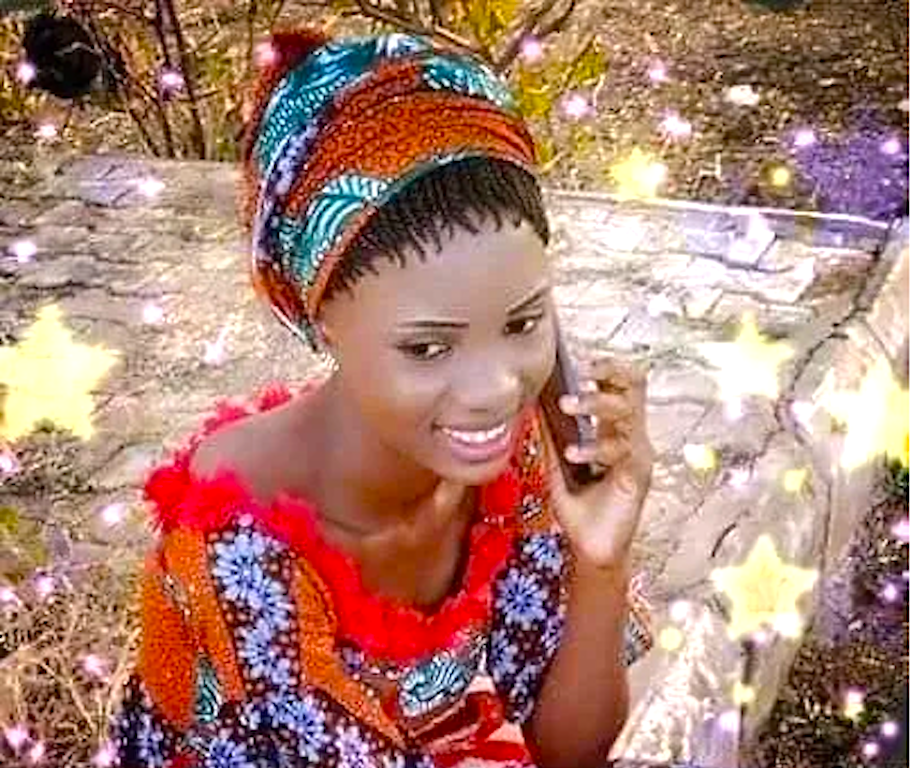 Deborah was studying Home Economics and was a member of the Evangelical Church Winning All denomination. She was also a member of the Fellowship of Christian Students at the college. She belonged to a college WhatsApp group created to facilitate the sharing of information about classes, assignments, subject matter and exams. When Muslim students kept using the platform to promote Islam, Deborah objected to the barrage of "useless information". On the day she was killed, when Deborah was asked in the WhatsApp group how she managed to pass her exams, she answered: "Jesus!" When pressurised to retract that comment, she refused and questioned why her classmates kept using the WhatsApp group for "nonsense religious posts". At that point, she was accused of blasphemy.
Reaction
The wide sharing of videos of Deborah's killing on social media by members of the mob that killed her has added to the sense of shock and revulsion that has swept through Nigeria's Christian community and the attack was quickly and widely condemned by many Christian leaders.
The Muslim governor of Sokoto, Aminu Waziri Tambuwal, also condemned the attack and imposed a 24-hour curfew after mobs of Muslim youths rampaged through the streets of Sokoto calling for the release of the two young men arrested on charges of "criminal conspiracy and inciting public disturbance". There was criticism that murder charges were not levelled and that other suspects (clearly identifiable in video footage) were not arrested.
There was also criticism of President Buhari for the long delay before he issued a statement. In it, he described Deborah's killing as "a matter of concern" and demanded an impartial, extensive probe into all that happened before and during the incident. However, he also stated that "Muslims all over the world demand respect for the holy prophets, including Isah (Jesus Christ) and Muhammad (Peace Be Upon Him)". He said that where transgressions occur, as alleged to be the case in this instance, the law does not allow anyone to take matters into their hands.
Church in Chains partner Stefanos Foundation lamented the murder of Deborah stating "Over the years, it has gradually become "permissible" to carry out mob violence against Christians and kill them in cold blood in Nigeria. Sad to note that some Islamic clerics have even made it clear in their messages, encouraging adherents to kill immediately, anyone found guilty of blasphemy… Even the Imam of the National Mosque Abuja was quoted to have made the following comments 'it should be known to everyone that we the Muslims have some red lines beyond which must not be crossed. The dignity of the Prophet P.B.U.H. is at the forefront of the red lines. If our grievances are not properly addressed, then we should not be criticised for addressing them ourselves.'"
Family Funeral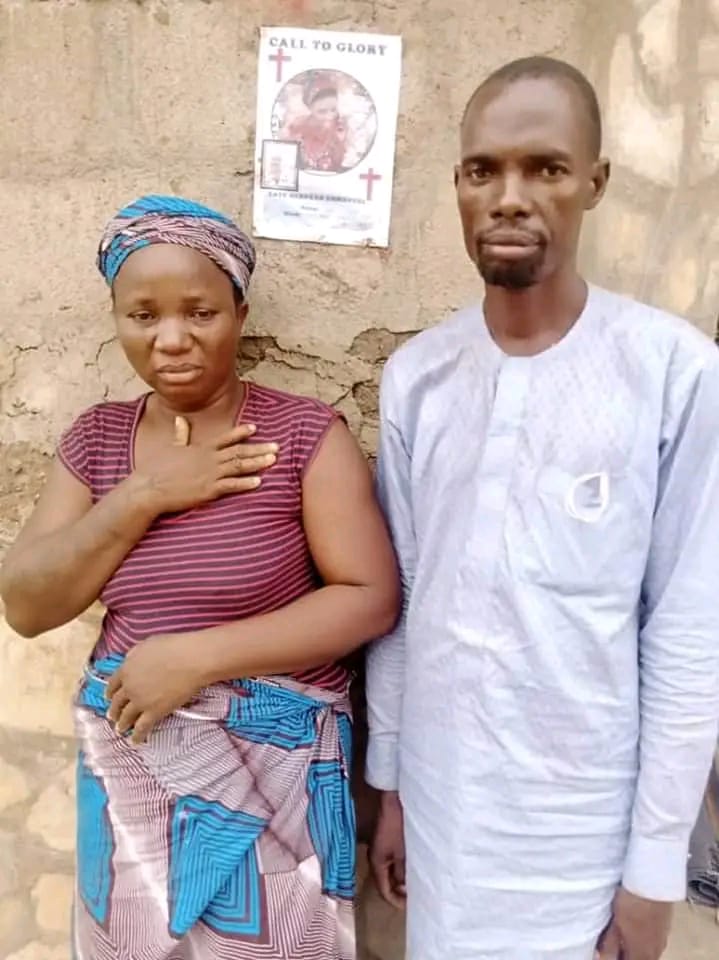 Deborah's father Emmanuel Garba, a security guard with the Niger State Water and Sanitation department, said that he paid N120,000 (€275 approx.) to convey the remains of his daughter from Sokoto to their home village of Tunga Magajiya, about 250 kilometres south of Sokoto, in the state of Niger.
Her mother Alheri Emmanuel was hospitalised with trauma in the immediate aftermath of hearing the news of Deborah's murder. Deborah was the oldest in the family of eight and Alheri told reporters, "What has happened to me is my cross and I will surely carry it but none of my seven surviving children will go to school again."
Emmanuel said, "We are not seeking redress in any court over the killing of our daughter. We are firm believers in Christ who always leave everything in the hand of God. No vengeance, nothing. Everything is left to our creator."
Deborah's body was buried in a simple ceremony attended by a small number of family and friends.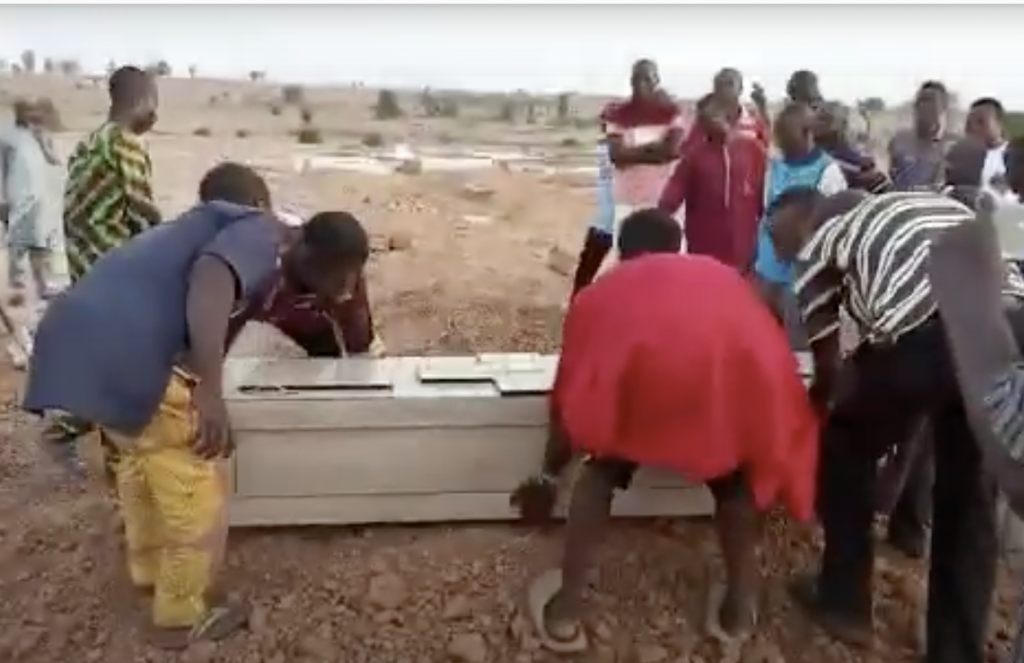 (Christian Solidarity Worldwide, Religious Liberty Prayer Bulletin, Morning Star News, Channels Television, Punch, Sword Press, Vanguard)
Share this