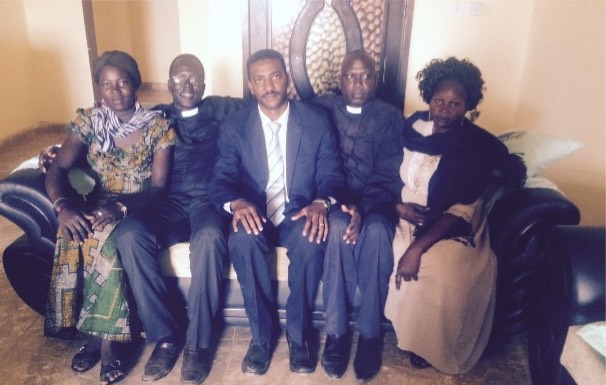 Pastor Yat Michael and Pastor Peter Yein, released by a judge on Wednesday 5 August, have been prevented from leaving Sudan.
The two pastors were preparing to board a plane with their families on Thursday 6 August when Khartoum International Airport authorities stopped them, acting on orders from Sudan's National Intelligence and Security Services (NISS). The pastors were informed that a travel ban issued against them on 23 March was still in force.
The pastors' lawyer has returned to Judge Ahmed Ghaboush (the presiding judge in their case) to request lifting of the ban, but he was told to come back on Sunday 9 August to file a petition.
It is unclear whether it was the Prosecutor's Office or NISS that issued the ban. If it was issued by the Prosecutor's Office, it can be overturned by the courts. However, if it was issued by NISS, the appeal will be subject to NISS protocols and may be longer and more complex.
A relative of one of the pastors has asked for prayer, saying "They have been prohibited from leaving Khartoum, but we are working now with their lawyer, and your prayers are very needed."
The two pastors from South Sudan had been imprisoned for eight months. They faced six charges including spying and could have faced the death penalty.
(CSW, Middle East Concern, Morning Star News)
Share this