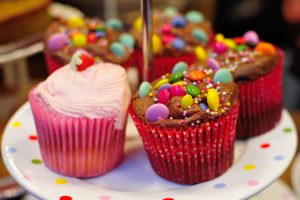 We all have birthdays! And while presents are great, most of us have everything we need. Many people have started to donate their birthdays to support causes they care about. Instead of receiving gifts for your birthday, you could ask your friends, family and colleagues to donate to Church in Chains instead. The same goes for wedding anniversaries, baptisms, confirmations and other similar occasions.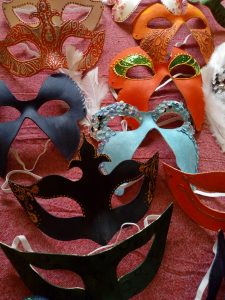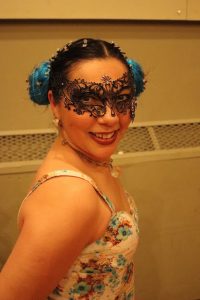 In November 2018 Angel Alves donated her birthday to Church in Chains. She had a masquerade party and invited her friends to take part in a talent show as well as learn some new dance moves! Instead of presents, Angel asked her guests to make a donation to Church in Chains. What a fun way to raise €406 which will be used to aid persecuted Christians in India.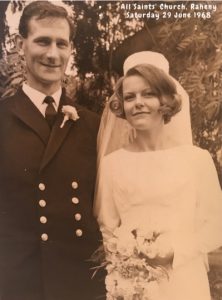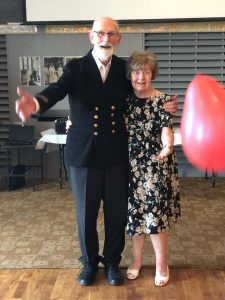 In July 2018 Ken & Averil Ryan forfeited presents for their Golden Wedding Anniversary party and asked for donations to Church in Chains instead. An overall total of over €600 was raised by the event. Congratulations on 50 years of marriage and thank you for your support!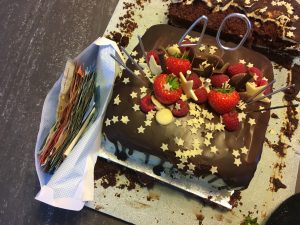 Esther Lynch asked for donations towards Church in Chains instead of presents for her 40th birthday in 2017. She raised €400 from her friends and family, which went towards supporting the persecuted church in Iran.
Contact the Church in Chains office before the event if you would like us to send resources such as Information Leaflets, Global Guides or extra copies of Church in Chains magazine.