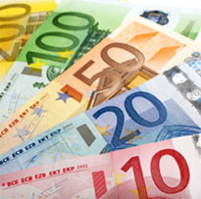 The work of Church in Chains is entirely supported by voluntary donations. We use the money that is given to us to raise a voice on behalf of persecuted Christians worldwide by:
PUBLISHING their stories and encouraging prayer and action
REPRESENTING them before governments and ambassadors
SUPPORTING those in need (especially families of prisoners)
PROVIDING Bibles and Christian books where these are restricted
Here are five ways to give to the work of Church in Chains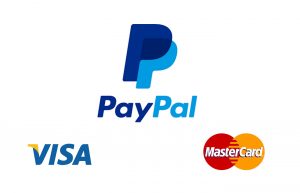 ONLINE: Send a gift via PayPal (use Donate box). NOTE: You don't need a PayPal account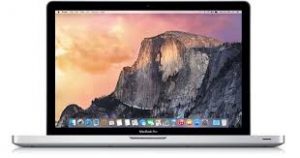 BANK TRANSFER: You can support our work by bank transfer. Our bank details are available upon request. Email info@churchinchains.ie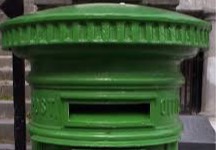 POST:  Send a gift to Church in Chains, PO Box 10447, Glenageary, Co. Dublin.
Please make cheques/postal money orders/bank drafts payable to Church in Chains. Sterling cheques are also welcome.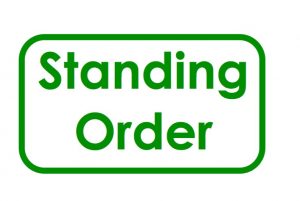 STANDING ORDER:  Make a regular gift by standing order through your bank. Regular gifts are extremely helpful as they enable us to plan our budget. Download a Standing Order Form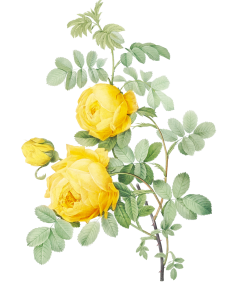 LEGACY: By leaving a legacy to Church in Chains, you can help to ensure that the work you have supported will continue into the future. You are advised to contact your solicitor and ask that wording similar to the following be included in your will: "I leave the sum of €XXX to the treasurer for the time being of Church in Chains (Registered Charity CHY 15443) for the advancement of its charitable purposes". Download a Legacy Leaflet
Tax Reclaim
As Church in Chains is an "Eligible Charity" authorised by the Revenue Commissioners (CHY 15443), gifts totalling €250 or more in a year from Irish taxpayers are eligible for tax reclaim. Church in Chains supplies donors with the necessary forms. NOTE: Your tax affairs remain completely private.