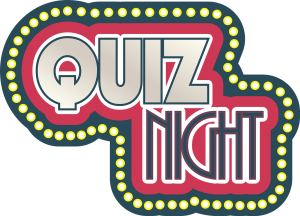 Table Quiz – Who doesn't enjoy a good table quiz? A bit of competitiveness, some refreshments and get to know your friends a bit (sometimes a lot!) better. It can be held in a church hall, community centre or a local club house or pub. Questions could be themed around pop music, country related or general knowledge. You can charge an entry fee for individuals or teams and the winning team gets a prize.
To give you an idea, we have prepared a short India Quiz which you can download here. More questions and answers are easily found online.
Contact the Church in Chains office at (01) 282 5393 or info@churchinchains.ie before the event if you would like us to send resources such as Information Leaflets, Global Guides or extra copies of Church in Chains magazine.