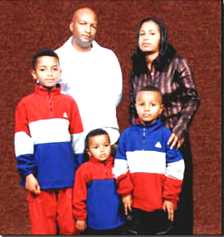 Mussie Ezaz (pictured with his family) is just one of over 200 Christian prisoners in Eritrea, all held indefinitely without formal charge or trial. The imprisonment of Christians in Eritrea dates back to 2002, when the government banned all religious groups except the Eritrean Orthodox, Roman Catholic and Lutheran churches and Sunni Islam.
High-profile Christian leaders began to be arrested in 2004 and some have been held ever since in harsh conditions. While thousands of Christians were in prison in the late 2000s, numbers have been reducing in recent years. Church in Chains' partner Release Eritrea knows of 245 Christian prisoners by name – most of whom have been in prison for at least two years and many for much longer.
When a Christian is imprisoned, it often means that their family is left without a breadwinner in a country where there is great poverty and no social protection payments. Consequently, the family can suddenly be plunged into a very difficult situation.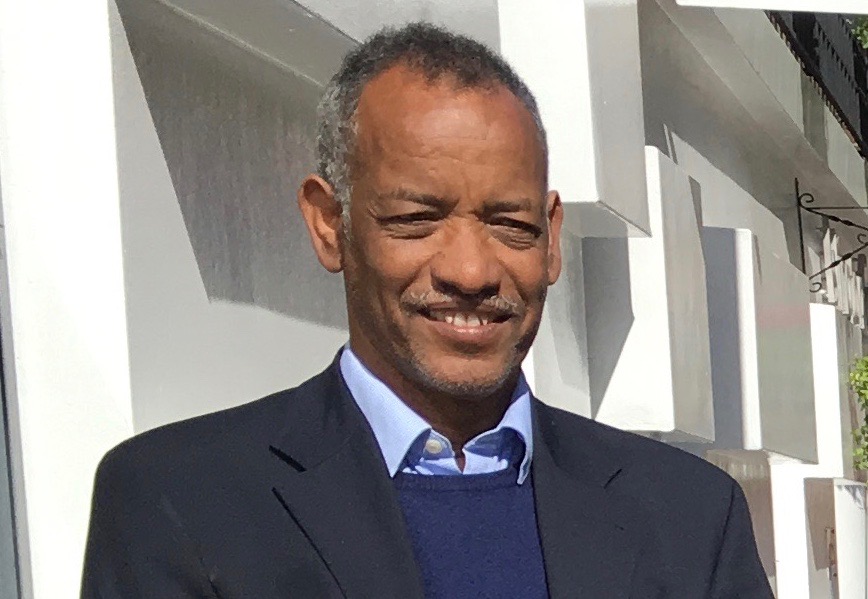 Release Eritrea is led by respected Eritrean Christian emigrés who have extensive links throughout Eritrea and are able to distribute aid to the families of prisoners to help their situation. Director Berhane Asmelash (pictured) recently said: "Almost 90% of the money [that we receive from partners such as Church in Chains] goes to families and prisoners. And with the rest we also support some ex-prisoners with establishing themselves outside prison. We also sometimes do training. I go to Ethiopia twice a year to visit the camps and we always see ex-prisoners in there. After they are released some of them leave the country. We support them financially, but we also do discipleship training."
Will you support Prisoners' families in Eritrea?
Please give, as you are able, to help our persecuted brothers and sisters in Eritrea. Your gift will be sent, without any deduction, to Release Eritrea to support families of current prisoners and also to assist in training for ex-prisoners. Type your desired donation amount in the box below and follow the steps to give easily using your credit card via PayPal (you don't need a PayPal account)