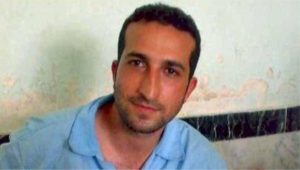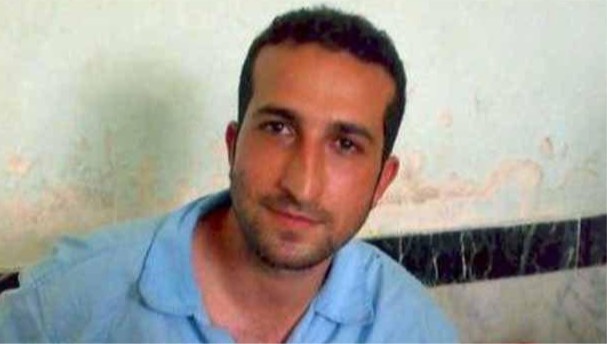 The Church of Iran is a network of non-Trinitarian house churches that follow the teachings of William Branham, the American "Jesus Only" Pentecostal preacher of the 20th century. Based in Rasht in northern Iran, where it was established in 1995, the Church of Iran also has followers in Karaj, Shiraz and Isfahan. Its members are continuously arrested by information and intelligence security officers.
Youcef Nadarkhani (pictured), a well-known pastor in the network, was granted early release in February 2023 from Evin prison, where he was serving a six-year prison sentence for his house-church activities (his sentence was originally ten years but was reduced following a retrial in May 2020). Youcef is a convert from Islam and previously spent three years under sentence of death for apostasy until his acquittal in 2012.
"Jesus Only" or "Oneness" churches reject the Trinitarian belief that God is three persons. Instead, they believe that the Father, Son and Holy Spirit are three modes of a singular God and that the name "Jesus" is the revelatory name of God. They teach that speaking in tongues is the main sign of salvation and they put great emphasis on modesty and holiness.
Due to their views on the Trinity, Church of Iran congregations reportedly do not have connections with other churches in Iran. Article 18 explains, "The denomination's views on the Trinity are unorthodox, leading some sections of the wider Church to disassociate themselves from the group. The controversy surrounding them has also been used by the Iranian regime as a way of presenting its members as 'deviant'."
Iranian Christian news agency Mohabat News has reported that members of the Church of Iran believe in baptismal regeneration and salvation by works, but the organisation Present Truth Ministries, which supports pastors and evangelists in the Church of Iran, has said that members of the Church of Iran believe salvation is through faith in Jesus Christ and that they preach the Gospel. In the opinion of Present Truth Ministries, the Church of Iran rejects the teaching of baptismal regeneration and of tongues being the necessary evidence of the Holy Spirit.
The 2023 Annual Report on Rights Violations Against Christians in Iran (a joint report by Article 18, Christian Solidarity Worldwide, Open Doors, and Middle East Concern) states that "Adherents hold an unorthodox theology of the Trinity but maintain that salvation is through the redemptive work of Jesus Christ."