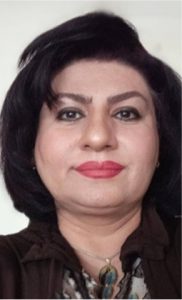 Christian convert Malihe Nazari (50) was released from Tehran's Evin prison on Monday 24 April because her son Mohammad-Hossein is seriously ill with leukaemia. She was released two days before his 25th birthday.
Mohammad-Hossein was first diagnosed with cancer five years ago and at one point was believed to have recovered but he suffered a recurrence two years ago.
Malihe has been in prison since August 2022, serving a six-year prison sentence for "acting against national security by promoting Zionist Christianity" through leadership of Tehran's "One-Hearted Women" house church.
 She was given three days' leave from prison last month to visit Mohammad-Hossein but was asked to return to prison on Iranian New Year's Day (Nowruz), which this year fell on 20 March. Mohabat News reports that the Supreme Court has now agreed to pardon Malihe because of her son's illness.
Background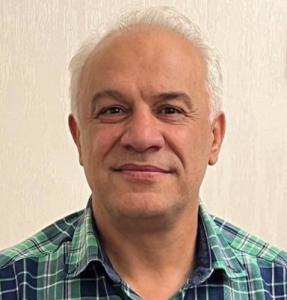 Malihe was arrested in a series of coordinated raids on house-church gatherings and Christians' homes in June 2020. She was sentenced along with several other Christians who were arrested in the series of raids, including Iranian-Armenian pastor Joseph Shahbazian (59, pictured), who is serving a ten-year sentence in Evin prison, and convert Mina Khajavi (60), who received a six-year sentence but has not yet had to go to prison (a doctor ruled that she was not well enough because of a bad ankle break incurred when a car ran her over last year). Four other Christian converts who were part of the same case were also sentenced to imprisonment but were permitted to pay fines instead of going to prison.
Read Malihe's Prisoner Profile.
(Article 18, Mohabat News)
Share this