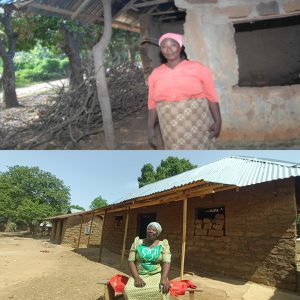 In recent months our partner Stefanos Foundation has facilitated the re-roofing of several family homes, which were burnt down in attacks by militant Fulani herdsmen in Kaduna State in February 2022. Working with volunteers on the ground, Stefanos Foundation encouraged the Christian families to rebuild the walls of their damaged houses and hired tradesmen to install metal roofs for them. The project was funded by Church in Chains with the proceeds from the 2022 Gospel concert at Corcaghan in Co. Monaghan and gifts from supporters specifically for Nigeria. Here you can see some photos of the families and their houses before and after the project was completed – what a difference your generosity has made!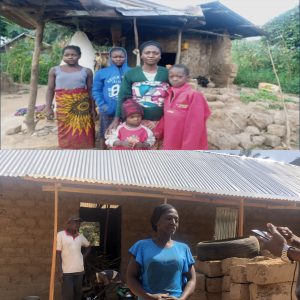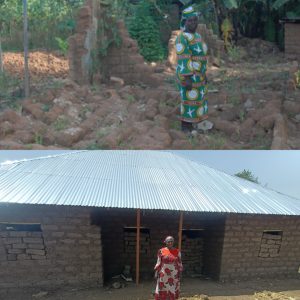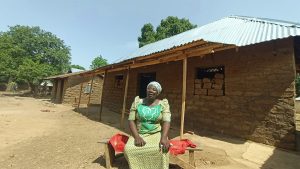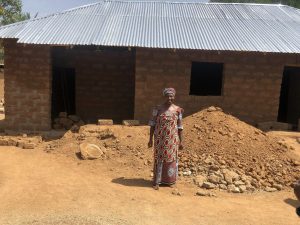 If you are interested you can watch this 7-min
video
about the project on YouTube.
(Stefanos Foundation)
Share this