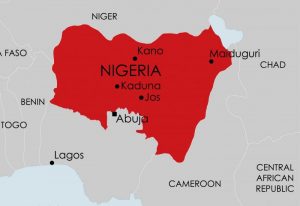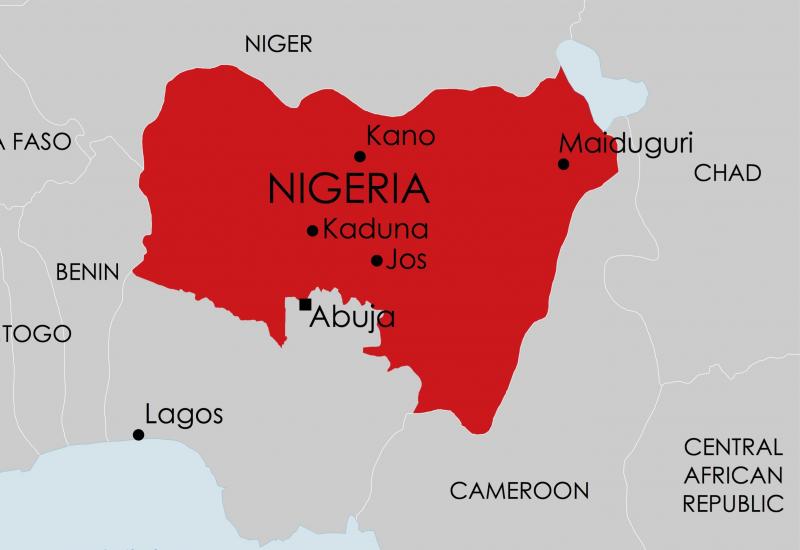 UPDATE (May 2023): Nigerian troops found another of the missing young women, Saratu Dauda, on 6 May. Her three children remain with the man she was forced to marry in captivity,  Boko Haram explosives expert Abu Yusuf, and Nigerian officials stated that they are trying to rescue the children. Saratu was taken to hospital for treatment and plans to complete her secondary and university education.
Two more "Chibok schoolgirls" have been rescued by Nigerian troops after nine years in captivity.
Major General Ibrahim Ali, leader of the Nigerian military operation against Boko Haram, the Islamist terrorist group that abducted the girls in 2014, said troops rescued Hauwa Maltha and Esther Marcus (both now 26) on 21 April.
The young women were both forced to marry several times in captivity, as successive husbands were killed during military clashes, and each was rescued with a small child. Hauwa, who was married to three terrorists, was rescued with a three-year-old daughter and gave birth to a healthy baby boy on 28 April, a week after being rescued. She reportedly lost two children who became ill and died in captivity. Esther was married twice and was rescued with a one-year-old baby girl.
Hauwa and Esther were among 276 schoolgirls abducted from Government Girls' Secondary School in Chibok, Borno State, on 14 April 2014 and driven away into captivity in the vast Sambisa Forest in northeast Nigeria. Many escaped or were rescued during the intervening years but around 94 are still missing.
Hauwa told journalists on 4 May that the military rescued her and Esther when they went out to fetch water in the forest. When asked about her three husbands she said, "It was [former Boko Haram leader] Shekau that married us to them. The first husband went away. Unfortunately, he never returned… We did not do it intentionally. I married three different men. There, I married another fighter at the village, and he died after a fight between the Shekau soldiers. I have two children with him before the last one."
Forced marriages
Speaking to journalists in Borno's state capital Maiduguri on 4 May, Major-General Ibrahim Ali said that Hauwa had first married a cameraman to Abubakar Shekau named Salman. He explained, "Salman later died in Lake Chad. Thereafter, Hauwa Maltha got married to one Mallam Muhammad in Gobara and had two children for him who later died due to sickness. Muhammad, her second husband, was also killed in Ukuba terrorist enclaves in Sambisa forest during clashes between Boko Haram/Islamic State West Africa Province.
"Hauwa who was about eight months and two weeks pregnant during the time of her rescue delivered a bouncing baby boy on 28 April 2023 while undergoing thorough medical examination along with her baby Fatima."
The Major-General said that Esther had been forcefully married to a Boko Haram fighter named Garba or Garus, who was killed during Nigerian troops' operations on the terrorists' enclaves. He added, "She was later married off to another insurgent, Abba, in Ukuba terrorist enclave in Sambisa forest until her rescue by troops."
He said that since their rescue the two women and their babies have undergone thorough medical examination and "will be handed over to the Borno State government for further administration".
Read more about Boko Haram and the Chibok Schoolgirls.
(Daily Trust, International Christian Concern, Voice of the Martyrs Canada))
Share this