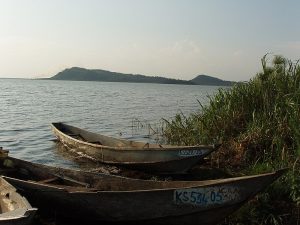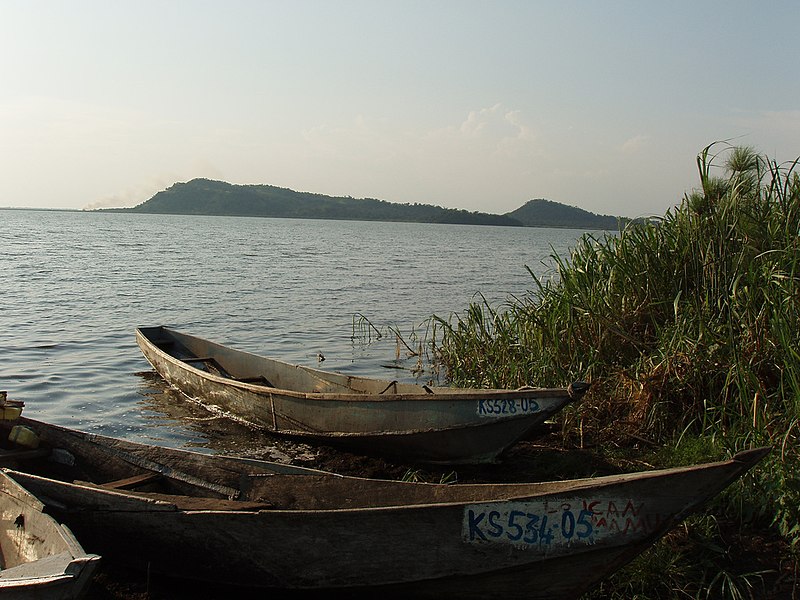 On 10 August five Christian workers were pushed off a boat by a group of Muslim extremists and drowned in Lake Kyoga, Central Uganda.
A team from End Time Word Ministry church was travelling on a commercial boat to Apac District with the hope to plant a church in the Aduku area. However, when the Christians started to preach the Gospel to a group of ten Muslims, they got into an argument about the sonship of Jesus Christ. Amos Kyakulaga, a church deacon from Namutumba, who was acting as a guide for the group, survived the attack and described how the evangelists were killed. Amos said that as the discussion escalated one of the Muslims, named Bashir, threatened the Christians: "We are giving you one last minute to stop your blasphemy and to convert by confessing the shahada (Islamic creed), or else your lives are at risk." When the five Christians refused to renounce their faith, they were grabbed and pushed off the boat one by one. The boat's captain did not get involved and even though the boat was only 200 metres from the lake shore when the attack took place, all five Christians drowned.
Amos was spared when he confirmed to the Muslims that he was not part of the church planting team. When he arrived at the shore, he drove by motorcycle to the church in Aduku that had invited the team. With the help from a church elder and local fishermen they were able to locate and remove the bodies from the lake.  The five victims were identified as: Ankunda, 44; Peter Agaba, 28; Juliet Ashaba, 39; Johnson Karungi, 27; and Julius Lweere, 52.
This attack is the latest in a sequence of fatal persecution incidents of Christians in Uganda documented by Morning Star News.
Uganda is over 80% Christian and in general enjoys religious freedom. Muslims comprise about 12% of the population, with high concentrations in eastern areas of the country where they oppose the presence of churches and increasingly persecute Christians. Converts from Muslim backgrounds are at risk of attack by family or community members and there are regular reports of Christian converts being injured or killed.
(Morning Star News)
Image: Christ Church Uganda Mission Team-2006
Share this