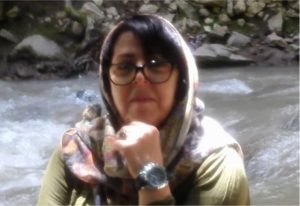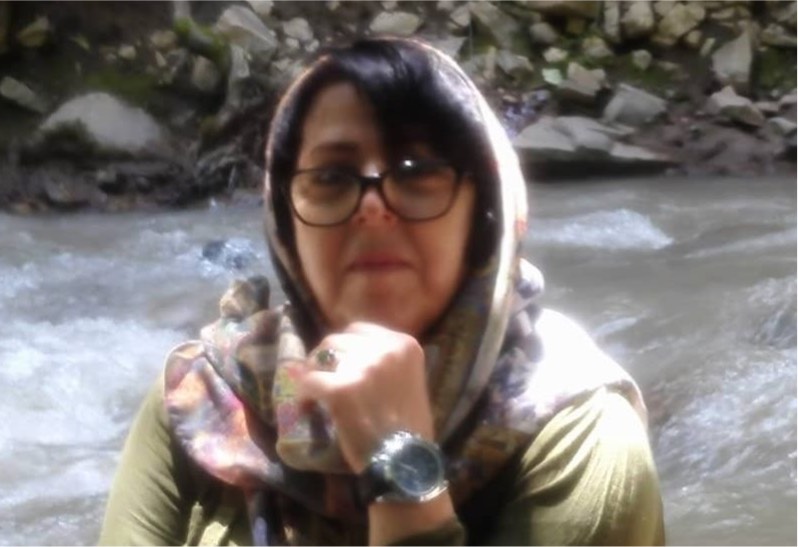 Christian convert Mahrokh Kanbari (64), who was imprisoned from October 2019 to March 2020 for "propaganda against the regime", has been summoned to face the same charge again and has been told she must appear before the local prosecutor in Karaj by 19 January. The basis for the charge is not yet known.
Mahrokh was arrested in December 2018 when intelligence agents raided a small Christian gathering at her home in Karaj and was sentenced to a year in prison. She had served four months when she was given temporary release as part of the authorities' efforts to combat the spread of Covid-19 in Iran's overcrowded prisons, and in April 2020 the prison authorities informed her that she was unconditionally released from the remainder of her sentence.
A family friend of Mahrokh's told Article 18 that she is especially concerned at the prospect of returning to prison because of the fragile health of her husband Fathalli (71). Mahrokh is his primary carer and during her previous imprisonment he was once found unconscious, having not eaten for two days.
The friend said Mahrokh is still recovering from the trauma of her imprisonment, numerous interrogations and other mistreatment at the hands of intelligence agents. Meanwhile, Middle East Concern reports that Mahrokh and her husband are both currently unwell.
After Mahrokh was released from prison in 2020 she was forced to attend "re-education" classes with an Islamic cleric for several weeks and to read Islamic books on which she was later tested. She was forbidden to have any contact with Christians, and her Assyrian Christian friends (who are permitted to meet for worship in their own language) were told they could no longer spend time with her.
Read Mahrokh's Prisoner Profile.
(Article 18, Middle East Concern)
Share this