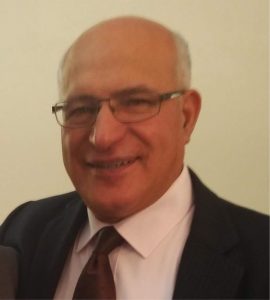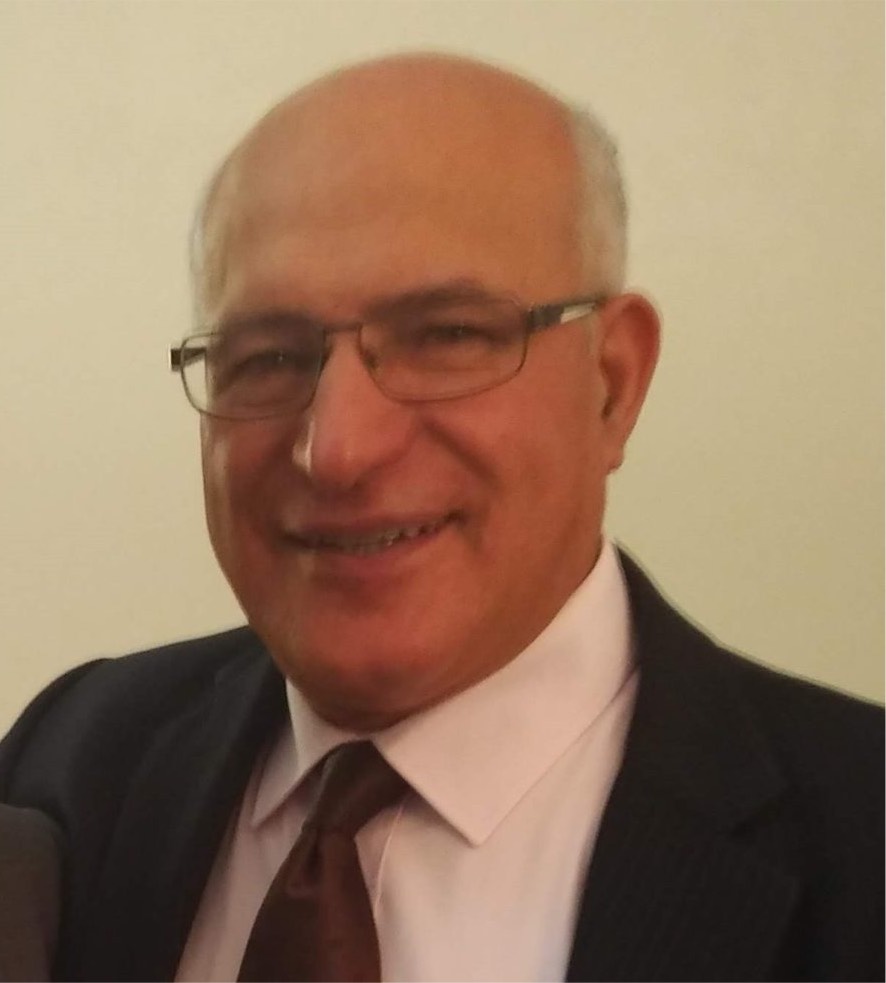 UPDATE 29 NOVEMBER 2023: Rev Youssef Ourahmane's appeal hearing was held on 19 November, with the verdict announced on 27 November: the appeal court sentenced him to one year in prison and a fine of 100,000 DZD (approximately €690). He will appeal to a higher provincial court.
Algerian church leader Rev Youssef Ourahmane has been convicted of holding an unauthorised religious assembly and sentenced to two years' imprisonment and a fine of 100,000 DZD (Algerian Dinars), equivalent to approximately €690.
He is vice president of the Èglise Protestante d'Algérie (EPA), an association of around 45 Algerian churches which have been suffering under a severe crackdown that began in 2017. Many EPA-affiliated churches have been forced to close.
Rev Youssef is a senior pastor who leads a church in the town of Aïn Turk in northwest Algeria's Oran province. He also oversees a number of other churches and Bible schools around the country. In March 2023 a small number of Christian families spent three days during the school holidays in a church compound under Rev Youssef's supervision. The small church in the compound had been sealed by order of the provincial governor in 2019.
Following an investigation, Rev Youssef was charged with holding an unauthorised religious assembly and holding worship in a building not permitted for worship. The charges are based on two articles of the Ordinance to Regulate Non-Muslim Worship, enacted in 2006.
The pastor was convicted in absentia and was not informed of the court hearing or the verdict until mid-September. He has appealed the verdict and a hearing date has been set for 19 November 2023.
Middle East Concern comments, "Prosecuting the vice-president of the EPA is an escalation of a campaign started in 2017 to close Protestant churches and harass leaders. Only a handful of churches are still open. Several Christians, especially church leaders, have faced court cases on different charges. There are at least ten ongoing court cases against Christians on religion-related charges."
House of Hope church closed down
On 9 November 2017 the governor of Oran province issued an order to close down Rev Youssef's House of Hope church in Aïn Turk. Local authorities claimed it had been used to "illegally print Gospels and publications intended for evangelism" – it is illegal in Algeria to produce materials intended for evangelism – and the police notification also stated that the church did not have state approval. The pastor refuted the claims and said the closure was based on false accusations.
The president of the EPA at the time, Rev Mahmoud Haddad, said the justifications for closing the church were "unfounded" and the accusations "unjust and false". He stated: "Firstly, this community is indeed affiliated to the Protestant Church of Algeria, which has been officially recognised by the government since 1974 and is accredited with both the Ministry of the Interior and the local government. Also there is no printing activity of Gospels or Christian publications inside these premises."
The church provided the authorities with all requested documentation and was eventually allowed to reopen on 10 June 2018, but in August 2019 the governor filed a court case seeking to close the church again. He claimed the church was illegal because it did not have the licence required by the 2006 Ordinance. The administrative court of Oran ordered its closure on 4 June 2021, and on 7 July the order was implemented and the church was sealed.
Background
Youssef Ourahmane was born into a Muslim family and heard the gospel while visiting Europe in 1977. He became a Christian in April 1980 through reading the Bible and from 1983-85 he studied at All Nations Christian College in the UK, where he met his wife Hee Tee from Malaysia. They married in 1988 and went to serve God in Algeria, where they founded House of Hope church in 1997 and continue to lead its fellowship and ministries. Tens of thousands of Algerians have reportedly become Christians through the House of Hope centre and many have received training at its Bible school.
Youssef has worked with Operation Mobilisation for over forty years, including as a field leader, and in September 2018 he was elected vice president of the EPA. He and Hee Tee completed MA studies in leadership with mission during a sabbatical year, graduating in 2017. They have three grown up daughters and several grandchildren.
Read more about the persecution of Christians in Algeria in Church in Chains' Algeria Country Profile.
(Middle East Concern, World Watch Monitor, Pastors for Finishing the Task, Sat7)
Image: Middle East Concern
Share this