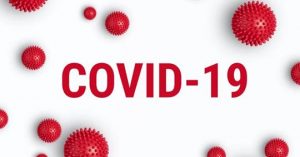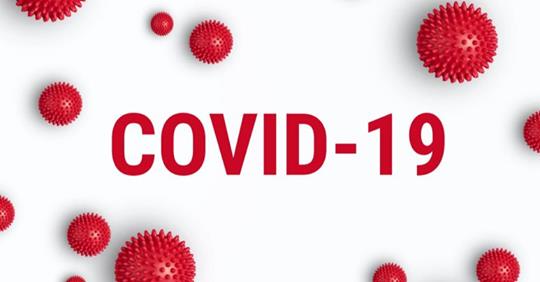 As the Covid-19 pandemic spreads around the globe, some of the countries from which Church in Chains reports regularly have been very badly hit. In some countries, the pandemic has led to sudden huge needs for emergency aid as closure of shops and businesses and society lockdowns have left many people without means of support. This has been acutely felt by those who are daily wage labourers.
In some areas of Pakistan, Christian leaders have reported several incidents in which Christians have been denied food aid amid the Covid-19 crisis. One pastor in Lahore stated: "When Christians reached the distribution point and presented their national identity cards, they were asked by staffers to get out of the line claiming the foodstuff was only for Muslim citizens."
In some states of Nigeria, Covid-19 lockdowns have caused great hardship to Christian victims of recent violent attacks who have received no government aid.
Our Response
In late March, Church in Chains responded an appeal for help from Pakistan and sent a grant to its partner organisation CLAAS for use in providing basic foodstuffs (flour, rice, lentils etc.) and hygiene supplies (soap, face masks) to needy Christians with no other means of support.
Three further gifts were sent to our partner in Pakistan in April and May to provide further emergency aid to the many Christians discriminated against in the provision of state aid.
Read about aid distribution in Pakistan.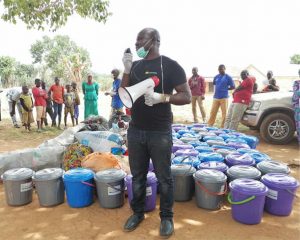 In mid-April, Church in Chains responded to an appeal from its partner organisation Stefanos Foundation for urgent assistance to distribute aid to victims of recent attacks by Fulani militants. The aid provided included rice, beans, vegetable oil, garri (flour grains which can be mixed with water), maggi (widely-used cube of pressed spices), salt, sugar, tomato paste and also some clothing and shoes.
A further grant of aid was sent to our partner in May to bring urgent relief to  Christians in other regions who have been internally displaced by Fulani militant attacks.
Read about aid distribution in Nigeria.
Other countries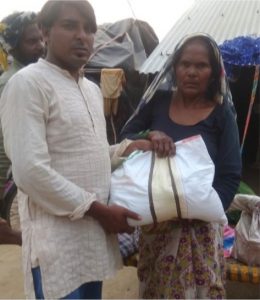 In India, the aid was channelled through our partner Persecution Relief to poor, marginalised Christian communities in Madhya Pradesh, Uttar Pradesh and Uttarkhand states. Those receiving aid were destitute because of the lockdown in India and had no access to government aid.
The aid to Eritrea was sent through our partner Release Eritrea to help persecuted Christians suffering hardship during the Covid-19 lockdown. In June, Church in Chains sent a further gift as the situation for Christian prisoners and their families has deteriorated.
How You Can Help
Please give, as you are able, to help our brothers and sisters who are in urgent need of emergency aid at this crucial time. Your gift will be sent, without any deduction, to our partners and allocated to those who are in greatest need.
Two ways to give
By bank transfer using online banking. Our bank details are:
BIC      IPBSIE2D
IBAN    IE22 IPBS 9906 1020 1759 05.
Please mention Covid-19 as a reference on your gift.
By PayPal – click on button below to donate (Note: you don't need a PayPal account to donate by credit card)