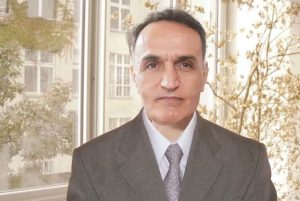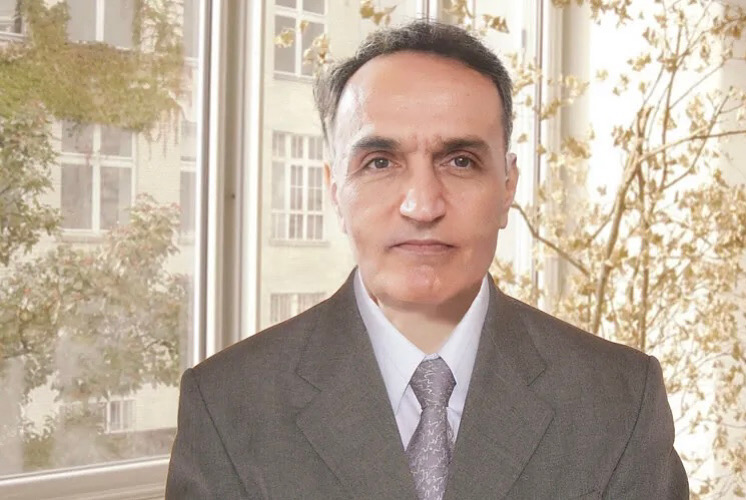 Iranian-Armenian house church leader Anooshavan Avedian (60) has lost his appeal against the ten-year sentence imposed on him in April for "establishing and leading an illegal group with the aim of disrupting the security of the country through educational and propaganda activities, contrary to and disturbing to the holy religion of Islam, through the dissemination of false claims".
Despite repeated requests by Anooshavan's lawyer Iman Soleimani for the appeal hearing to take place in person, the ruling was made in absentia, and was communicated to Mr Soleimani on Sunday 29 May. As well as upholding Anooshavan's ten-year prison sentence, Judge Abbasali Hozan of Branch 36 of Tehran's appeal court upheld the sentence of ten years' "deprivation of social rights" to follow Anooshavan's release, which will restrict the type of employment available to him.
Mr Soleimani said the fact that the verdict was issued in fewer than ten days demonstrated "insufficient study of the case by the appeal judges, dismissal of the defence, and unjust process". He explained that the judges needed to study at least seven folders, each with about six hundred pages of documents, and consider an extensive defence bill detailing numerous legal challenges before the ruling could be passed.
He added that as Anooshavan was not permitted to have a lawyer at his initial trial at the Revolutionary Court, he was unable to defend himself adequately against the volume of accusations built against him by interrogators.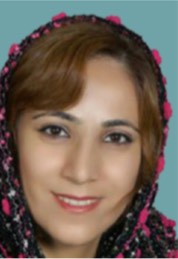 In contrast to Anooshavan, two members of his house church who had been arrested at the same time as him won appeals against their sentences.
Christian converts Maryam Mohammadi (46, left) and Abbas Soori (45, below), won their appeals against non-custodial sentences for being members of an "illegal group" (ten years' "deprivation of social rights") and had their fines for being in possession of satellite receivers reduced.
Background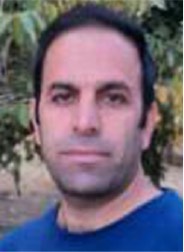 Anooshavan, Maryam and Abbas were arrested in August 2020 when thirty Ministry of Intelligence agents raided a gathering of around 18 Christians at Anooshavan's home in Tehran. The agents confiscated Bibles and phones and made everyone submit personal information including passwords to phones and social-media accounts.
After a month of solitary confinement and intense interrogation, Anooshavan, Maryam and Abbas were released on deposition of property deeds to cover bail.
(Article 18)
Share this