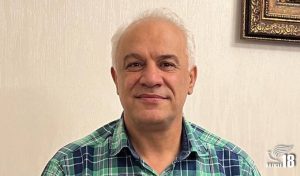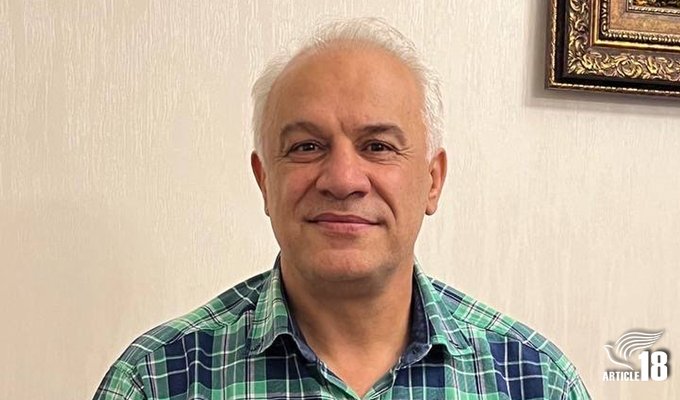 On 29 August, Iranian-Armenian pastor Joseph Shahbazian (58) was ordered to present himself at the prosecutor's office in Evin prison within 24 hours to begin serving his ten-year sentence. He presented himself at around midday on 30 August.
Joseph was arrested in June 2020 in a raid on a Tehran house-church gathering of around thirty Christians. He was charged with "forming and operating illegal organisations with the aim of disrupting the security of the country" and in June 2022 he was sentenced to ten years in prison to be followed by a two-year period of internal exile in the remote southeast of Iran and a two-year ban on travelling abroad and membership of any social or political group.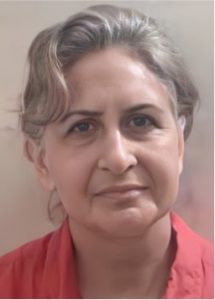 Two converts arrested at the house-church gathering – Mina Khajavi (59) and Malihe Nazari (48) – were convicted of the same charge and were sentenced to six years each in prison. Mina (pictured) received a summons on 29 August, but the following day prison authorities told her that she could return home for up to six weeks to recover from a broken leg – she broke it in three places in a recent car accident, and her cast was only removed on 28 August. It is not yet known if Malihe (pictured below) has been summoned.
Two other converts who were arrested at the gathering were summoned to pay fines within 24 hours: Masoumeh Ghasemi and her daughter Somayeh (Sonya) Sadegh were sentenced to between one and four years in prison for house-church membership but the judge permitted them to pay fines instead of serving custodial sentences.
Appeal Court upholds sentences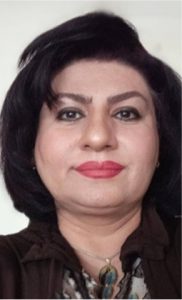 On 17 August, the Appeal Court in Tehran upheld the prison sentences of Joseph, Mina and Malihe and also upheld Somayeh and Masoumeh's fines.
Judges Abasali Hozavan and Khosrow Khalili Mehdiyarji announced their verdict without a hearing taking place, saying that the defence had failed to meet the necessary criteria for the appeal to be considered.
Lawyer Iman Soleimani told Article 18 that the judgment had been reached "with a complete disregard for the extensive and well-reasoned defence offered" and showed a "disregard of absolute legal and juridical principles".
(Article 18, Middle East Concern)
Share this