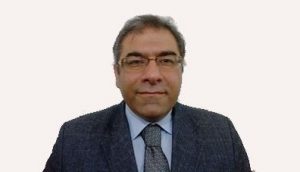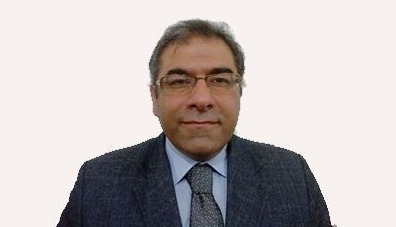 On 15 January, Pastor Matthias Haghnejad was re-arrested and returned to Anzali prison – just two weeks after he had been released from the prison.
Pastor Matthias was summoned suddenly to the "Office for the Execution of Judgments" in his home city of Bandar Anzali, northern Iran, and told he was to be transferred immediately back to Anzali Prison and re-arrested on charges of "propagating Christianity". Back in Anzali prison, Matthias discovered that the judicial head of the Supreme Court in Karaj had overturned an appeal court ruling from 2014 which had acquitted him and two other Christians belonging to the Church of Iran, Behnam Irani and Reza (Silas) Rabbani, of the charge. The Supreme Court judge said that Matthias, Behnam and Silas are "enemies of the state" and that their six-year sentences are still in force.
The release of Pastor Matthias and eight other Christians from prison over the New Year period followed the Supreme Court's ruling of 3 November 2021 that belonging to a house church is not a criminal offence.
The shocking re-arrest and imprisonment of Pastor Matthias on broadly similar charges, together with the Supreme Court judge's description of him as an "enemy of the state", has highlighted the inconsistency of the judicial system in Iran and the excessive power that can be exercised on an arbitrary basis.
A close friend of Pastor Matthias has expressed concern about the emotional impact on him and his family after experiencing a short time of freedom together and then unexpectedly being separated again.
Iranian Christians have requested prayer that God will comfort Matthias and his family at this time of great disappointment and distress and that a suitable lawyer will be found to contest these previous prison sentences that had already been successfully appealed in 2014.
Article 18, which is dedicated to the protection and promotion of religious freedom in Iran and advocating on behalf of its persecuted Christians, stated: "There had been hope that November's Supreme Court ruling may eventually pave the way for Iranian Christians no longer having to fear arrest only for gathering together to worship or sharing ('propagating') their faith. This news gives a clear signal that such a softening of the regime's overall approach to Christian converts remains highly unlikely."
(Article 18, Middle East Concern)
Share this