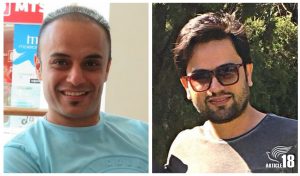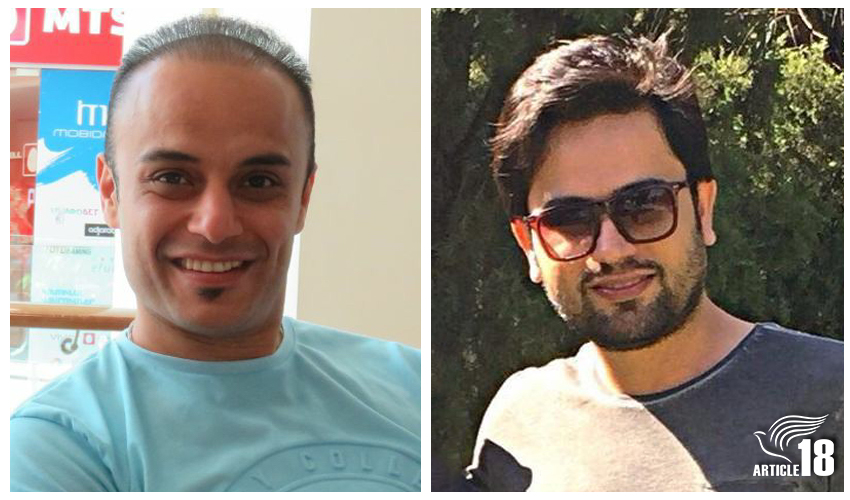 On 20 January, Christian converts Habib Heydari (40) and Sasan Khosravi (36) were released early from Bushehr Central Prison in southwest Iran.
Both men were among seven Christian converts from Bushehr arrested in coordinated raid on their homes in July 2019. Sasan and Habib had begun their one-year-sentences in February 2021, but were sent on furlough from prison in March 2021. In November 2021 they were summoned back to prison to resume serving sentences handed down because of their house-church activities.
While Sasan and Habib have been released from prison, Sasan now faces serving a two-year-period of internal exile. It is not yet known where he will be sent, but it is likely to be far away from his home in Bushehr. Ebrahim Firouzi and Mohammed Reza (also known as Youhan Omidi), two other Iranian Christians who were forced into internal exile following their prison sentences in recent years, were sent more than 1,000 km from their homes. Sasan is expected to move into exile with his wife Marjan, their two children, aged four and 18 months, as well as his mother Khatoon, who is in her sixties. While in exile Sasan will not be permitted to seek employment in his profession as hotel manager.
Sasan is the brother of Sam Khosravi who, with his wife Maryam Falahi, has been fighting for custody of their adopted daughter Lydia since a court ruled that she be removed from their care because as Christians they are "unfit" to be her parents (Lydia is considered to be Muslim).
Our partner Middle East Concern published the following prayer points for Sasan and Habib:
Pray that Sasan and Habib will enjoy their present freedom with their families
Pray that Sasan's place of exile will be a place of blessing for him and that he will be able to find accommodation and employment
Pray that the Iranian authorities will stop the persecution of Christians and other religious communities
(Article 18, Middle East Concern)
Share this