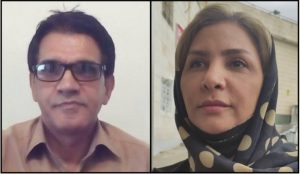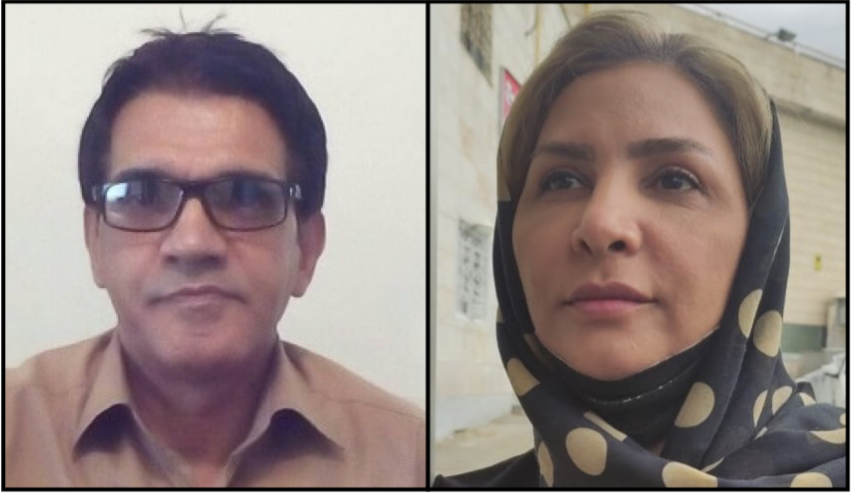 Naser Navard Gol-Tapeh was unexpectedly released from Evin prison on 17 October and Fariba Dalir was released  on the following day. It is not known if the releases are connected to the large-scale fire that erupted in the prison on 15 October, in which at least eight prisoners died.
Naser was released after being told by prison authorities that he had been pardoned  and he contacted his family to ask to be collected from the prison. On arrival home, his first priority was to see his elderly mother for whom Naser was the primary carer before his imprisonment. His mother made an emotional appeal for his release in 2021.
Naser had served almost five years of a ten-year sentence on charges of "acting against national security through the formation and establishment of an illegal church organisation in his home". Four appeals for a retrial were dismissed by Iran's courts and he was denied parole (for which he was eligible) on five occasions. Naser suffered several health issues during his time in prison, including twice suffering Covid-19.
Fariba was also released after being informed that she had been pardoned. Her husband Soroush, whom she married in December 2021, and friends were overjoyed at her surprise release.
Fariba had been in prison since 16 April and was serving a two-year sentence for "acting against national security by establishing and leading an Evangelical Christian church". She and Soroush were arrested in July 2021 and had been subjected to harsh interrogation including 38 days in solitary confinement before being released on bail.
Soroush received a 10-month sentence but was released due to time already served.
Iranian Christians thank God for the release of Naser and Fariba and request further prayer that both will recover quickly from the trauma of prison and regain strength.
Christian prisoners unhurt in Evin prison fire
Reacting to the news, Article 18's director, Mansour Borji, said: "While we celebrate the recent release of Naser Navard Gol-Tapeh and Fariba Dalir, we remain deeply concerned for the health and security of all those who remain in Evin Prison, including at least 10 Christian prisoners of conscience.
"Article 18 knows of at least ten Christian prisoners of conscience still in Evin, and a further eight in other prisons across the country, or in exile. The real figure is also likely to be higher, as not all cases are publicly reported."
Mr Borji added: "It is not difficult to assume that the recent releases may be an attempt by the Iranian government to deflect attention from the disturbing reports of the events at Evin on Saturday night, which claimed several lives… Iran's overcrowded prisons remain incredibly high-risk places to be."
None of the Christian prisoners of conscience held in Evin prison was hurt, but one family member told Article18: "It was a hellish night for us. We were completely in the dark about what was happening. Then, when we were finally able to speak [to our loved one], we heard the sound of shooting and then the phone was disconnected. We wept until the morning."
(Article 18, Middle East Concern)
Share this