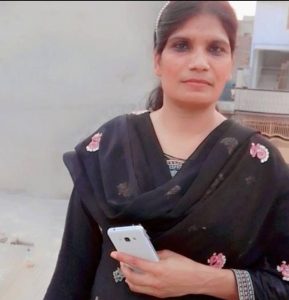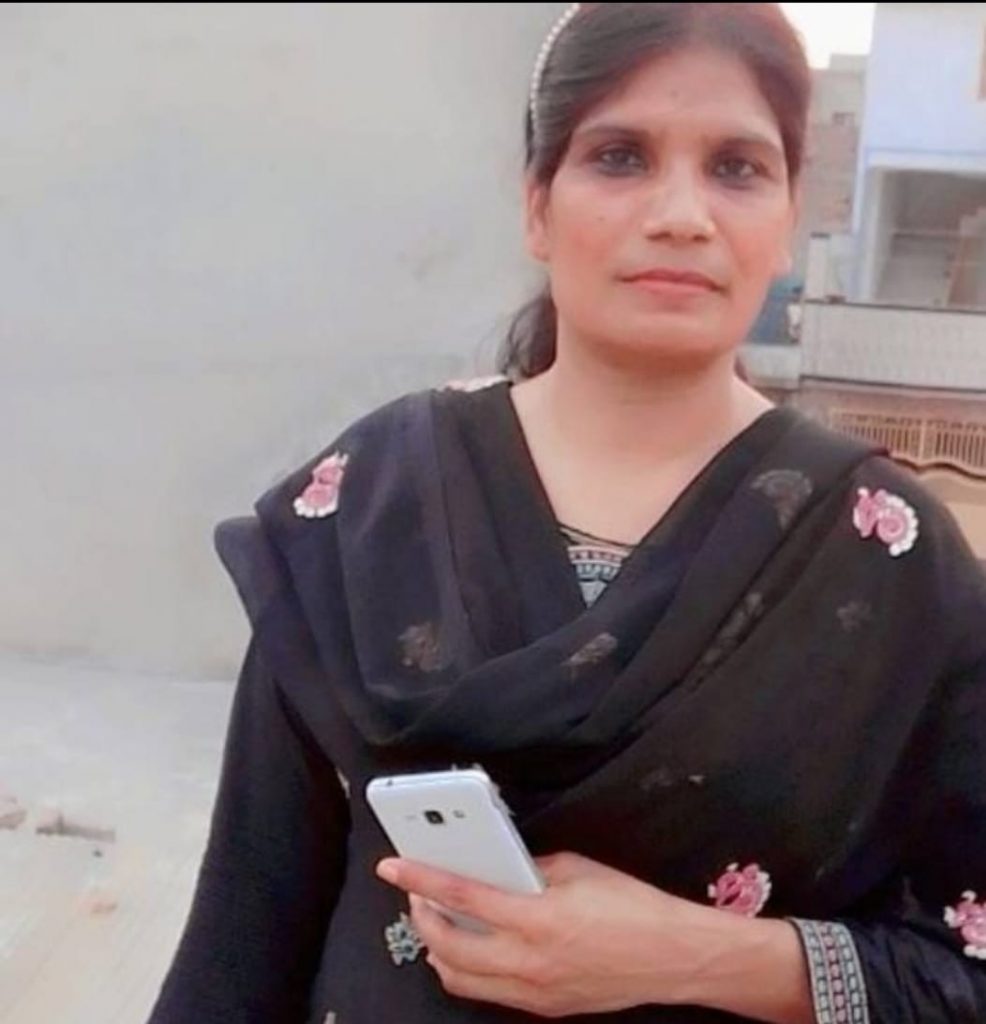 For almost eighteen months Shagufta Kiran has been waiting for trial in Central Jail Rawalpindi under Pakistan's blasphemy law. On 29 July 2021 she was arrested for forwarding a WhatsApp message that allegedly contained blasphemous content.
On 14 January, a team from Church in Chains' partner the Edge Foundation went to meet Shagufta's family in Rawalpindi. They met her husband Rafique, their two sons and daughter Shanze, who is currently not able to go to school for financial reasons.
As soon as the team members arrived Rafique informed them that the family urgently needed a gas cylinder, some bedding and other items, so they went to a market together to meet the family's immediate needs.
According to Rafique, his wife is doing well in prison. While she is in solitary confinement, Shagufta is allowed to get out and walk around during the day. She is in possession of her Bible and reads it and prays whenever she feels sad or lonely.
The last time Rafique visited Shagufta in prison was on 20 December. While he is allowed to visit her every week, he stated that he cannot afford to visit her that frequently and only sees her once a month.
The last hearing of Shagufta's case was on 10 January when the case was adjourned again. There is not much hope that she will be released on bail. As far as the Edge Foundation understands, Shagufta is charged under section 295 C of the Pakistan Penal Code, which is a non-bailable offence. The only chance that she could be released is if a lower court fails to decide the case for more than two years. According to Rafique, her lawyer is trying to get a decision from the court, but most probably the verdict will be a death sentence. The sentence would then be able to be challenged in the High Court and at that point there would be a chance of Shagufta being released on bail.
(The Edge Foundation)
Share this