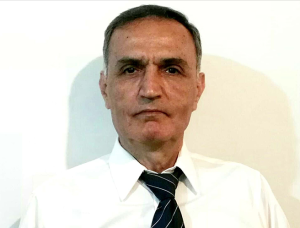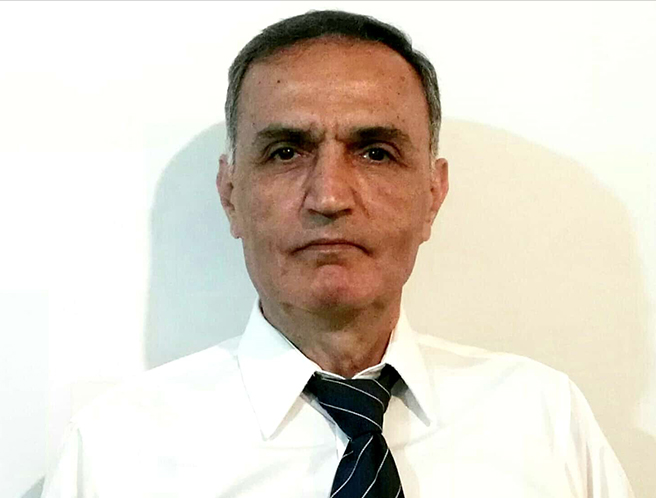 On 13 September Anooshavan Avedian was visited by two plainclothes officers from the Ministry of Intelligence (MOIS) and informed that it was time to begin his ten-year prison sentence. In Iran, prison sentences do not automatically begin at the conclusion of a trial. Instead, the sentenced person is sent home to await a summons which can often come without notice.
The Iranian-Armenian Christian was arrested on 21 August 2020 when approximately thirty MOIS agents raided his home in Narmak, northeast Tehran, where around 18 Christians had gathered to pray and worship, including members of Anooshavan's family. In April 2022 Anooshavan was sentenced to ten years in prison for "establishing and leading an illegal group with the aim of disrupting the security of the country through educational and propaganda activities, contrary to and disturbing to the holy religion of Islam, through the dissemination of false claims". The verdict was issued by Judge Iman Afshari, who has built a reputation in recent years by issuing harsh sentences against Christians.
The 61-year-old house church leader appealed the ten-year sentence, but in May 2022 lost his appeal. Following his release from prison, Anooshavan will face ten years' "deprivation of social rights", which includes a restriction on the type of employment he can have.
According to Church in Chains partner Article18 it is not clear why Anooshavan's summons to prison took so long. Article 18 director Mansour Borji pointed out that a long wait is a double-edged sword. While Christians, who are sentenced to prison, but not immediately summoned, can spend precious time with family and friends, the constant threat of imprisonment constitutes a mental anguish.
Iranian-Armenian pastor Joseph Shahbazian was released from Evin Prison on the same day as Anooshavan Avedian was told to hand himself in. Mansour Borji commented on this fact as follows: "Although we have seen a number of Christians released this year, the fact that somebody has now gone to prison on the same charges or for the same activities for which others have been pardoned or released, or had their sentences reduced, shows the arbitrary nature of the judicial system in Iran."
(Article 18)
Share this