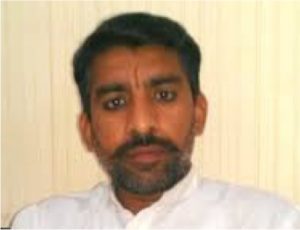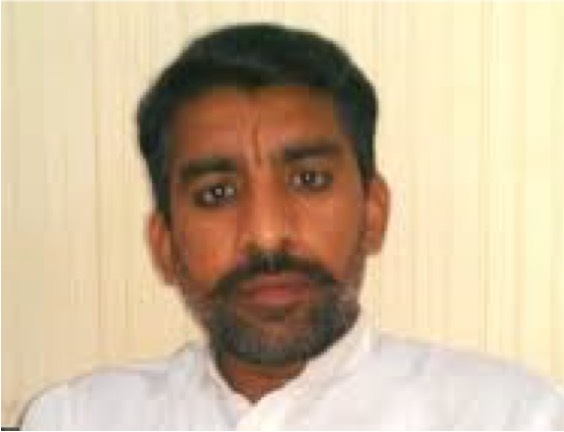 On 3 January 2022, a judge at Rawalpindi District Court ruled that a death sentence be imposed on Zafar Bhatti, Pakistan's longest-serving prisoner under the country's blasphemy laws. Lawyers plan to appeal the verdict.
The ruling came after two hearings in December in the long-running case, which has been ongoing since Zafar was charged with blasphemy in July 2012. His case did not come to court until 2017, when he was sentenced to life imprisonment, and numerous appeal hearings have been adjourned since then.
The British Asian Christian Association, formerly known as the British Pakistani Christian Association, which has taken over representing Zafar since December, reported that Judge Shehzad imposed the death sentence after hearing a submission from the prosecution lawyer at a hearing on 24 December that the correct punishment for blasphemy was death rather than life imprisonment.
At a previous hearing on 16 December, Zafar's lawyer Naseeb Anjum submitted evidence of his innocence which the judge indicated he found to be "weighty", leading to hope that Zafar would receive a favourable decision.
Reaction
After the verdict was announced, Naseeb Anjum said: "I was very much hopeful for the release of Zafar Bhatti. The judge has contradicted his own previous judgment awarded to Zafar Bhatti. He is not convinced of the penalty of death for Zafar Bhatti but has followed the directions of the High Court." In October 2021, a judge at the Rawalpindi bench of Lahore High Court referred the case to the lower court.
Mr Anjum also said: "I have met Zafar Bhatti in  jail and have explained the current situation of his case. Zafar Bhatti has confided in me and has said he is willing to face the worst. He knows he is innocent and God will have the final judgement. Zafar has signed the documents required to apply for an appeal against this judgment and a second one so we can appeal the original conviction. I will submit his appeal in the High Court and will take the time to meet our brother and pray with him in jail also."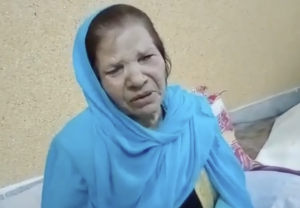 Zafar's wife Nawab Bibi (72, pictured) said: "I was broken by the court decision. I could not stop crying and praying – it was hard to take. I returned home empty handed. Real criminals are getting bail but our biased courts are still refusing to release Zafar." She asked Christians everywhere to pray for Zafar and to ask global politicians to fight his case like they did for Asia Bibi.
(British Asian Christian Association)
David Turner, Director of Church in Chains, commented: "We are very saddened by this verdict and the great distress of Nawab and Zafar. However it did not come as a shock as lower courts in Pakistan frequently impose harsh sentences and repeatedly adjourn appeal hearings, often it seems because of the fear of reprisal from Islamist extremists. Many advocates for Christians in Pakistan believe that this case will only be finally resolved by the Supreme Court with the aid of an experienced lawyer to represent Zafar's case."
Share this