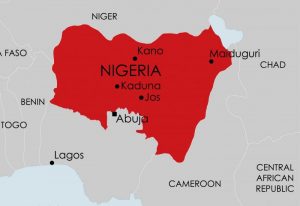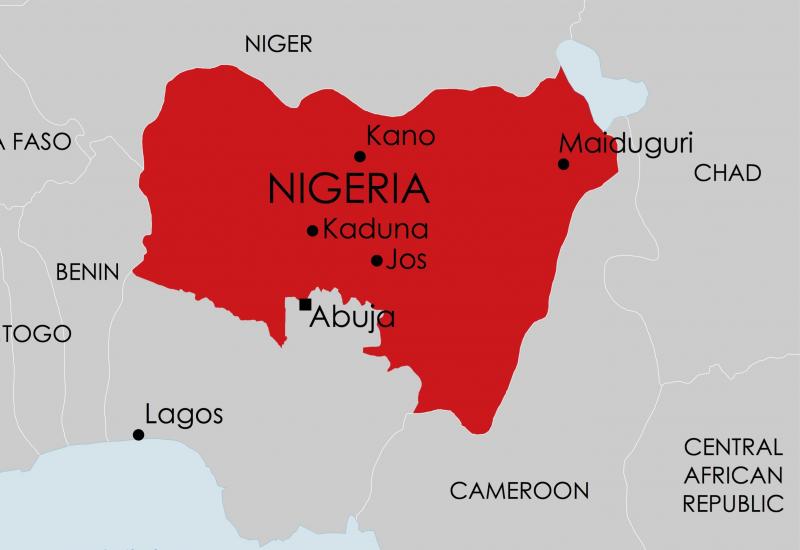 Since mid-May at least 300 Christians have been killed and 30,000 displaced in Plateau State's Mangu Local Government Area in Fulani attacks. Fulani militants also destroyed 28 church buildings, 2,000 houses and looted 150 trailer loads of grain according to a report by Morning Star News.
Over 200 Christians alone were killed when Fulani herdsmen attacked Mangu LGA villages in a deadly 48-hour killing spree from 15 to 17 May, but the attacks have been ongoing. On 4 June Fulani militants destroyed more homes and a Church of Christ in Nations (COCIN) church building in further attacks. Two pastors were named among the fatalities: Rev. Shadrack Ayuba of the Assembly of God church in Ntin Kombun village and the Rev. Mangmwos Tangshak Daniel of the Nigeria Baptist Convention in Kantoma village.
Rev. Amos Mohzo, President of the COCIN, went to visit displaced Christians in refugee camps in Mangu town following the attacks. He encouraged them with the following words: "We as your church leaders are with you at this difficult moment. The Lord is your strength, and He alone can meet your needs and expectations during this period. He also said: "Pray for protection, restoration and healing for your communities and for the local churches. Let us not put our hope on how much weapons we can get to defend ourselves, because our weapon is in Christ." 
Rev. Stephen Baba Panya, President of the Evangelical Church Winning All (ECWA), said that many Christians were still missing since the attacks in the Mangu district. In a press statement he said: "This is an unfortunate and mindless situation where innocent Christians are being killed. We, the church leaders and spiritual fathers, are calling on the government and all security agencies to immediately stop this ongoing massacre and its spread to more communities."
Christian leaders in Nigeria believe that Fulani herdsmen increasingly attack communities in the Middle Belt region in order to forcefully take over the land of Christian farmers, as desertification is making it more difficult for them to sustain their herds. 
(Morning Star News)
Share this