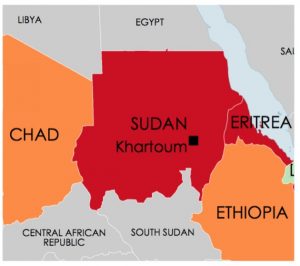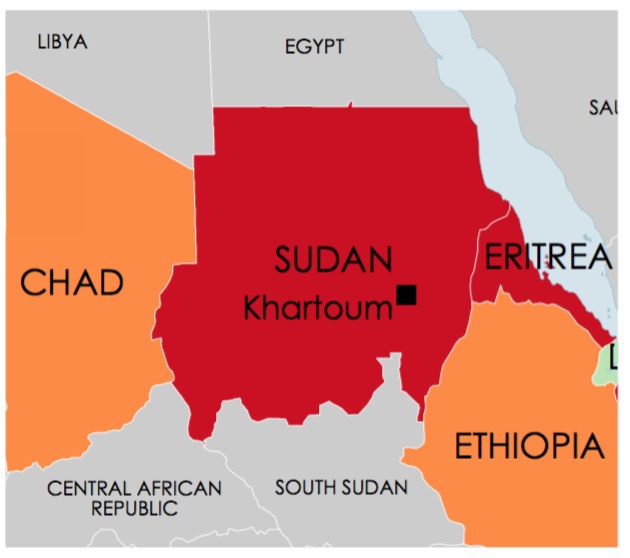 On 21 November Pastor Abdalla Haron Sulieman (33) was arrested and jailed for over a week on charges of "witchcraft" and "fraud" for praying for healing for many sick people in his local community in El Hasahisa town, Gezira state. People began coming to the pastor's house for prayer after he prayed for his mother, Aisha Adam (60), who had an infection in her legs that prevented her walking, and she was healed.
The pastor ministers in a predominantly Muslim area in a local church that is part of the Sudan Presbyterian Evangelical Church. He and his family and neighbours accommodated and fed those who came for healing prayer and so many people came that angry Muslim extremists persuaded police to arrest the pastor on charges of "witchcraft" and "fraud", despite the fact that he would accept no payment from those who came for prayer.
"This is a serious violation against Christians in Sudan," said evangelist Francis Ismail, who visited the pastor on 24 November.
Sudanese Christians spoke out on social media, some demanding the pastor's immediate release while others said his jailing provided more evidence of ongoing and systematic persecution of Christians in Sudan.
One Sudanese Christian wrote on his Facebook page, "We need to continue to pray for our brother because he is jail for the sake of the gospel."
The local prosecutor approved Pastor Abdalla's release on bail for the first charge, ("claiming to be a witchdoctor") on 28 November but told him that because a second case had been registered against him he would be transferred directly into the custody of Abu Ushab police station. He was released on 29 November after being charged with "fraud".
Background
Following the ousting of Sudan's authoritarian President Omar al-Bashir in April 2019, advances in religious freedom made by the transitional government, including the abolition of the death penalty for apostasy, led to increasing hope for Christians, who had suffered greatly during President Bashir's regime.
In October 2021, however, a military coup plunged the country into chaos and led Christians to fear renewed persecution as the allies of the ousted president began to be released from prison and re-appointed to positions of power.
Read more about the situation facing Sudanese Christians in Church in Chains' Sudan Country Profile.
(Christian Solidarity Worldwide, Morning Star News)
Map: Church in Chains Global Guide
Share this